The BACnet Committee (SSPC 135) is a very active community of volunteers. It typically meets quarterly in addition to ongoing regular working group meetings. The formal committee membership is a purposely balanced set of users, suppliers, and other interested parties.
Questions about the operation of the BACnet Committee (SSPC 135) or about the BACnet Standard should be addressed to the Chairman, Vice-Chairman, or Secretary.
The BACnet Committee – SSPC 135 Leadership Roster:
Committee Officers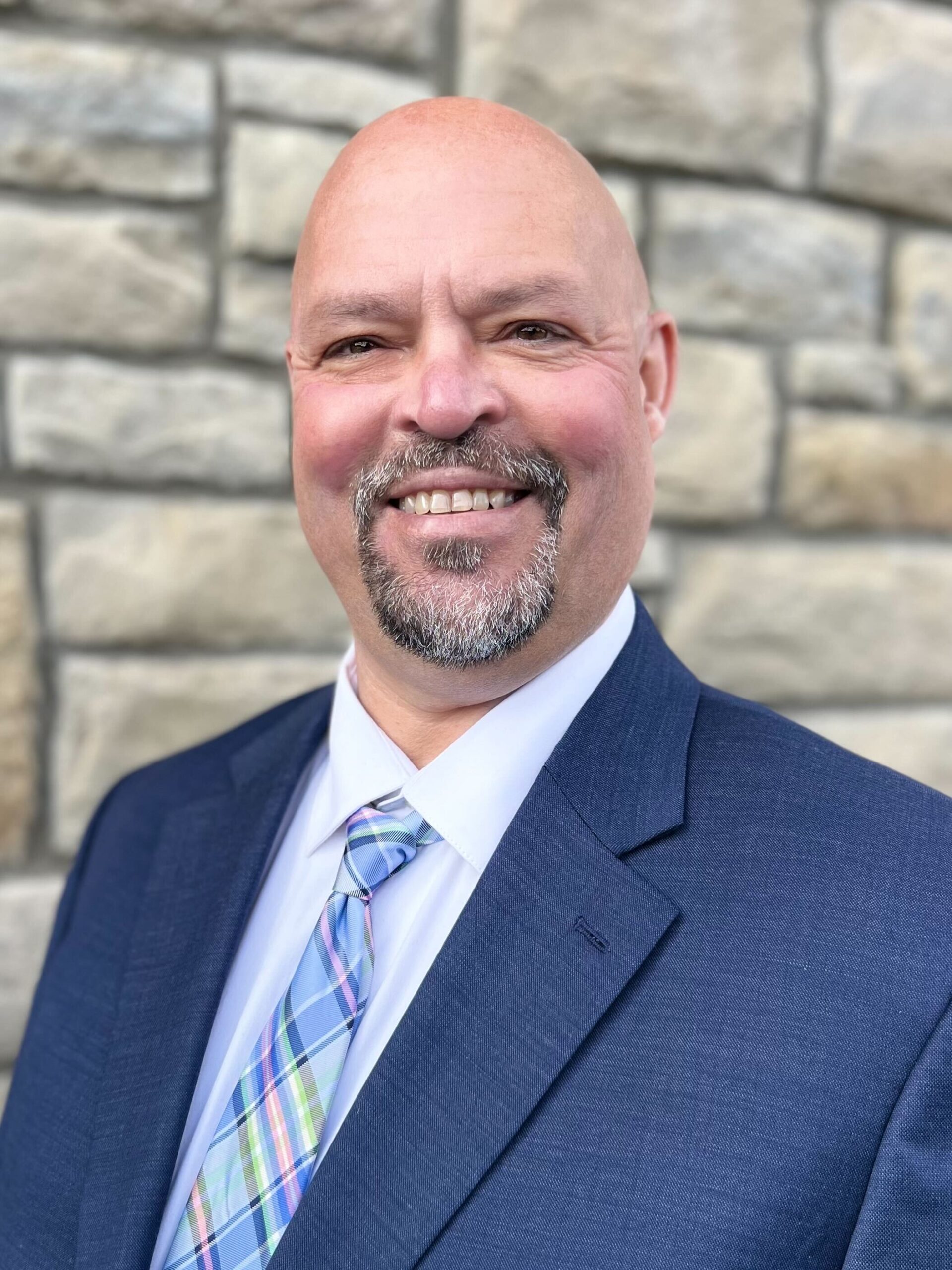 Coleman Brumley, Jr.
Chair – PassiveLogic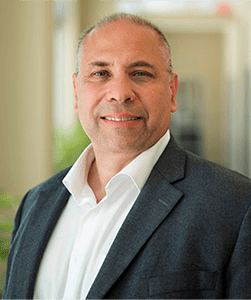 Scott Ziegenfus
Vice-Chair – Hubbell Lighting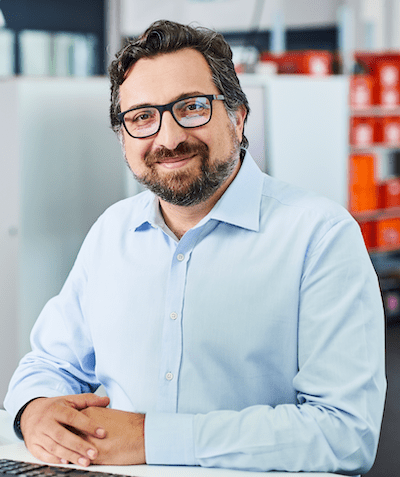 Salvatore Cataldi
Secretary – BELIMO Automation AG
Members
Nate Benes
PCVM – University of Nebraska – Lincoln
Steven Bushby
PCVM – NIST
Jim Butler
Consultant – Cimetrics
Brandon Duprey
PCVM – Johnson Controls
Dave Fisher
Consultant – PolarSoft
Siddharth Goyal
NVM – Johnson Controls
Alexander Gurciullo
PCVM – Georgia Tech
Bernhard Isler
Independent Consultant
Jake Kopocis
PCVM – Control Services
Thomas Kurowski
PCVM – Siemens
Andy McMillan
Intl. Org. Liaison – BACnet International
Shahid Naeem
NVM – Peel District School Board
Frank Neher
PCVM – Lutron
Carl Neilson
PCVM – Seagirt Sailing Adventures
Michael Osborne
PCVM – Reliable Controls
Scott Reed
NVM – Belimo
Marcelo Richter da Silva
NVM – BRS
David Robin
PCVM – BSC Softworks
Ted Sunderland
NVM – Parker Hanifin
Frank Schubert
NVM – Beckhoff Automation
Takeji Toyoda
Intl. Org. Liaison – IEIEJ
Lori Tribble
NVM – Automated Logic
Grant Wichenko
PCVM – Appin Associates