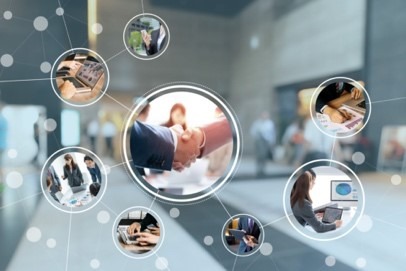 The BACnet Committee developed and now maintains the BACnet Standard. The formal committee membership is a purposely balanced set of users, suppliers, and other interested parties.
The BACnet Committee invites anyone interested to participate!
For more information on the committee and how to participate please fill out the form below. We look forward to hearing from you.