Carousel


BACnet Committee  (ASHRAE SSPC 135)
Welcome to the BACnet Committee (ASHRAE SSPC 135) website. The committee developed and now maintains the BACnet Standard. On this site you will find periodic updates, corrections, and interpretations of the BACnet Standard. You will also find information on Committee activities and technical information relating to the standard.
About the BACnet Committee

Building Automation and Control Network
BACnet (Building and Control Network) is the global data communication standard for building automation and control networks. It provides vendor-independent interoperability networked equipment and control devices supporting a wide range of building automation applications.
Learn more
Carousel dots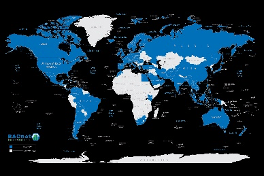 Call for Volunteers
Join the BACnet Committee (SSPC 135)!
Benefits
Strengthen ties in BACnet community
Share & gain expertise
Enhance leadership abilities
Increase value with company
Contact Us